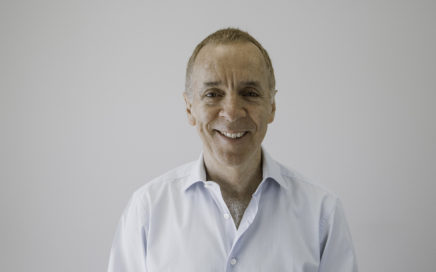 Jesus Silva
Chief Executive Officer
Jesus Silva serves as Chairman and Chief Executive Officer of Mexssub. For 34 years, Mr. Silva has overseen the strategic direction of Mexssub's operations across the globe. His 46 years of industry experience include multiple executive roles in securing oil and gas projects worth more than $2.5 billion USD. He holds a mechanical engineering degree from Universidad Iberoamericana in Mexico City, and spends his leisure time skiing and enjoying time with his family. "I don't take myself too seriously. I value perserverance and loyalty, and hope I have been a good friend, father and husband."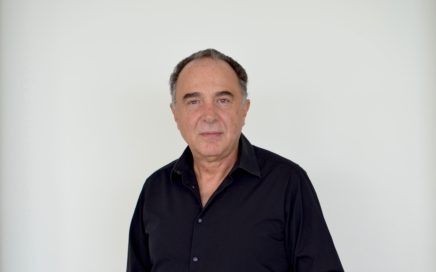 Arturo Cajiga
Chief Technology Officer
Arturo Cajiga serves as the Chief Technology Officer for Mexssub. As a partner and co-founder, Mr. Cajiga has overseen the research and patent development of new technologies and headed the creation of the Mexssub Sleeve System and Mexssub Flexible Habitat, as well as the rigid habitat for swamp systems and horizontal subsea lines. His 40 years of industry experience include a variety of operational and executive roles, also playing a central role in securing over $2.5 billion in oil and gas projects. He holds a degree in architecture and design from the Universidad Anahuac. In his spare time, Mr. Cajiga hits the slopes and greens, or the occasional sailing trip with his family. "I believe in having fun, hard work, honesty and friendship."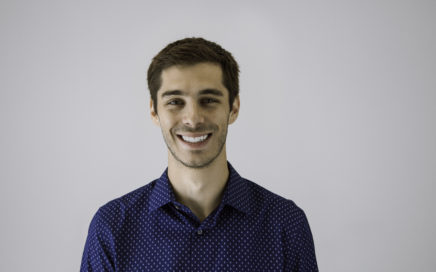 Franco Silva
Vice President
Franco Silva serves as the Vice President for Mexssub. Mr. Silva oversees the strategic development of the business, both internally and externally, with degrees in psychology and entrepreneurship from Tufts University. As a serial entrepreneur, he began his career by founding a socially driven athletic brand called Kizazi, built to leverage the soccer industry in the fight against poverty. Since then he has participated on a strategic level for multiple organizations with work in industries such as Oil & Gas, Sports, Commercial Real Estate, and Non-Profit. Franco enjoys public speaking, world travel, and business development. "I enjoy a life outside of the comfort zone, believing that uncertainty generates the creativity and design necessary to create progress."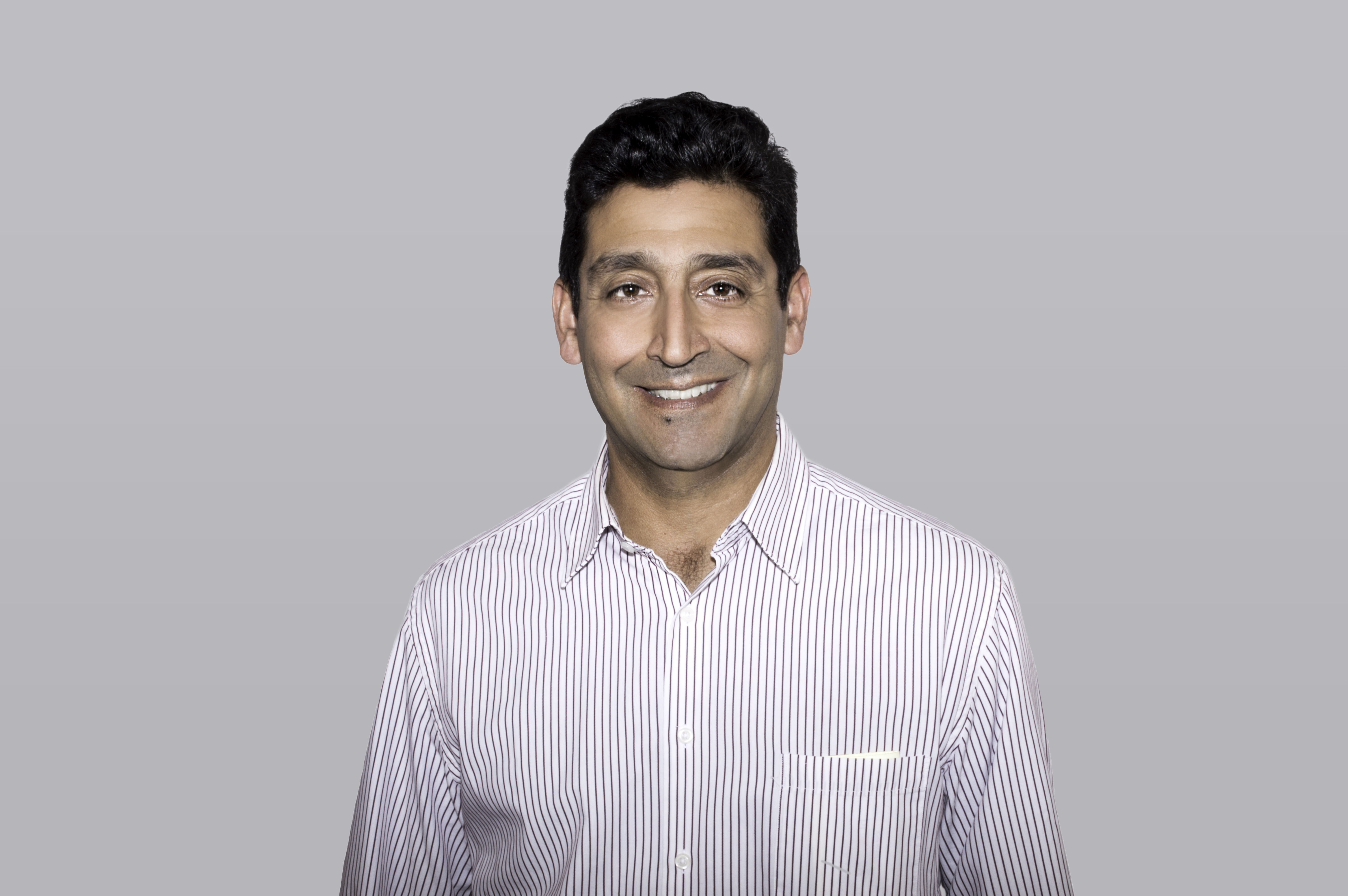 Rafael Daryanani
Country Manager – Mexico
Rafael Daryanani serves as the Country Manager in Mexico for Mexssub. Mr. Daryanani leads business development strategies in the region, including Mexico and Trinidad & Tobago, as well as advising for other parts of the world due to globalized experience in the offshore and pipeline market over the lats 15 years.
With a degree in engineering, and two masters from the UK in Engineering and Administration, he has an extensive understanding of the Energy Industry in which he has worked since graduating 30 years ago, including work at companies such as ABB, Burmah Castrol, BP and TDWilliamson.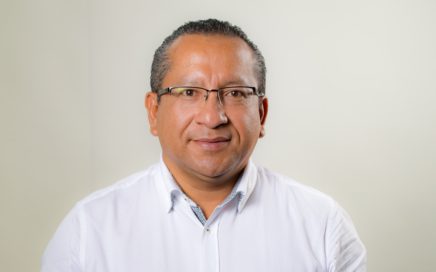 Alfredo Morales
Regional Sales Manager – Mexico
Alfredo Morales serves as the Regional Sales Manager in Mexico for Mexssub. Dr. Morales, with his extensive technical understanding, leads Mexssub's relationship with regional clients in meeting their riser and pipeline integrity needs. With 25 years of experience in the company, including hundreds of projects in his track record, Dr. Morales expertly demonstrates the significant technical and financial value of the Mexssub systems across a wide array of situations. Dr. Morales spends his time outside of work fishing and enjoying quality moments with his family.