Delivering permanent pipeline integrity solutions that oil and gas operators can rely on.
MEXSSUB SLEEVE SYSTEM (MSS)
Diverse Applications:
In-Situ | Cut-and-Replace | New Constructions | Leaks
The Mexssub Sleeve System (MSS) delivers permanent pipeline integrity solutions worldwide, both preventative and corrective, with the ultimate goal of providing risk-reducing alternatives that oil and gas operators can rely on. With four key applications, the Mexssub Sleeve System is the world's leading Det Norske Veritas (DNV) certified permanent repair for oil and gas pipelines.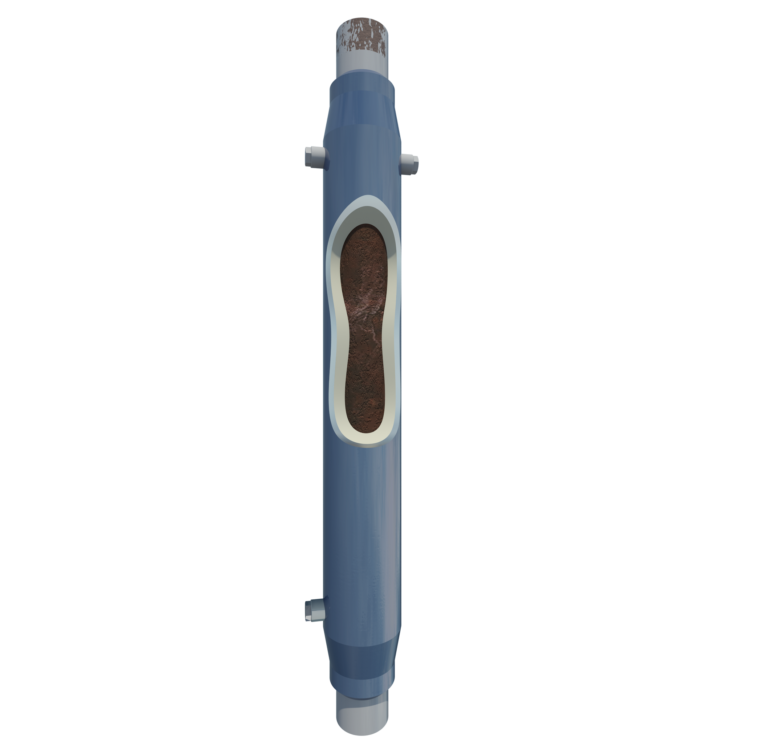 MEXSSUB HABITAT SYSTEM (MHS)
Unmatched Value:
Repair Without Suspending Production
The Mexssub Habitat System (MHS) provides a controlled environment for our world-class divers and welders, IMCA and DNV certified, to install the Mexssub Sleeve System onto live pipelines. By doing so, the MHS enables the execution of our permanent repair without suspending production, a technology that has saved our clients over $4 billion to date during the repair process alone.